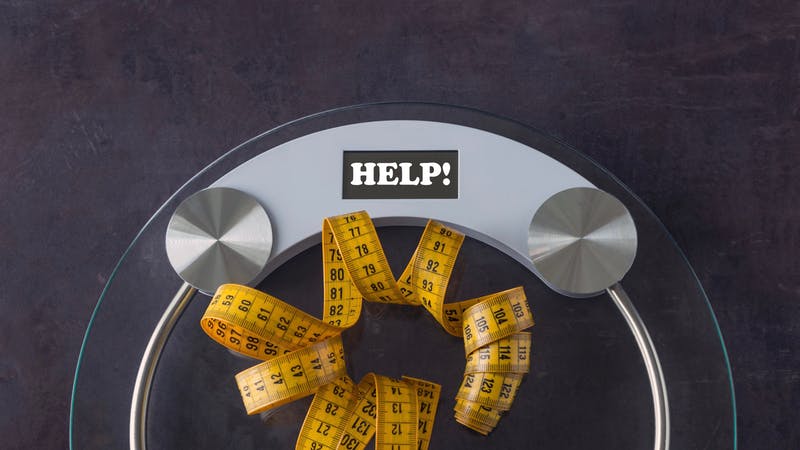 Obesity can happen for a number of reasons, including diet, a sedentary lifestyle, genetic factors, a health condition, or the use of certain medications. A number of treatment options can help people to achieve and maintain a suitable weight.
Carrying excess weight can increase the risk of a number of health problems. Losing weight can be frustrating and difficult, but even losing just 5–10 percent of body weight can bring significant health benefits, according to the Centers for Disease Control and Prevention (CDC).
For a person who weighs 250 pounds (lb), or 114 kilograms (kg) this would mean losing 12–25 lb, or 5.7–11.4 kg. A small reduction in weight is an important achievement.
Losing weight slowly and constantly, for example, 1–2 lb each week, is often better than losing a lot quickly, because it is more likely to stay off once a person reaches their target weight.
Exercise and dietary changes are useful weight-loss tools. For some people, however, these are not effective. In this case, medication or surgery might be an option.
Sometimes, a health condition — such as a hormonal problem — can result in weight gain. In this case, treating the imbalance can help to solve the problem.
1. Dietary changes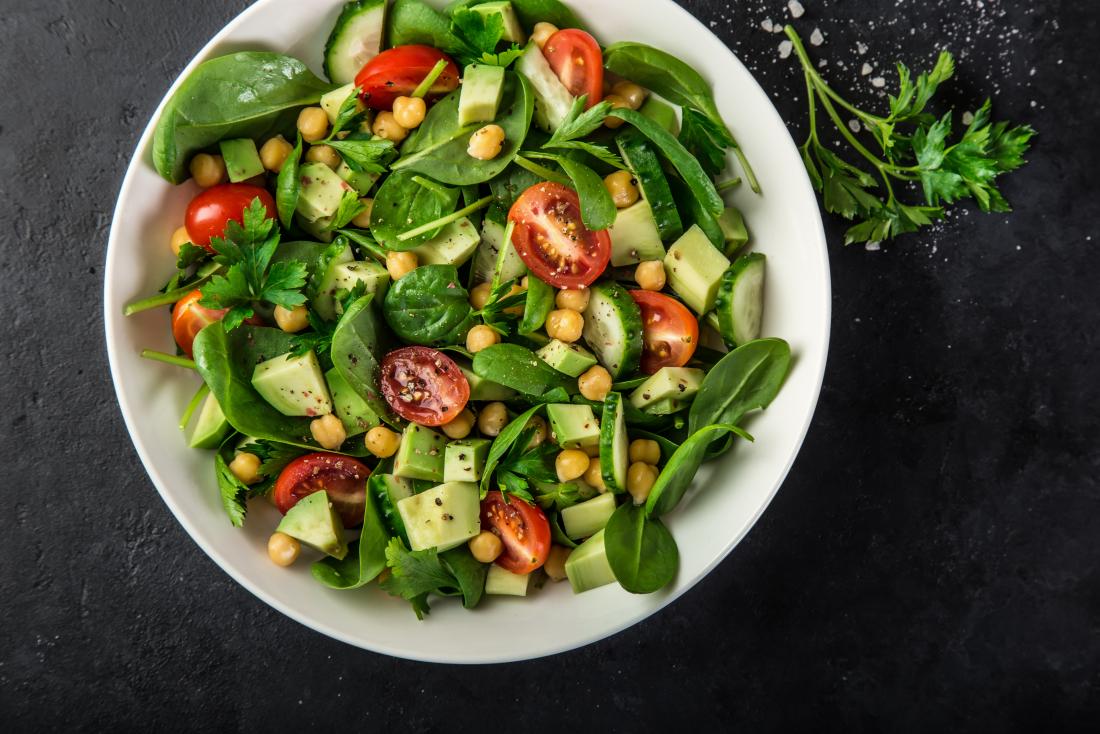 Replacing high-fat foods with more fruits and vegetables can help a person to lose weight.
One reason why excess weight and fat accumulate is when a person consumes more calories than they use. Over time, this can lead to weight gain.
Some types of food are more likely to lead to weight gain. Some processed foods contain additives, such as high-fructose corn syrup. This can cause changes in the body that result in additional weight gain.
Reducing the intake of processed, refined, and ready-made food that is high in sugar and fat, while increasing the consumption of whole grains and other high-fiber foods — such as fresh fruits and vegetables — can help a person to lose weight.
One advantage of a high-fiber diet is that the body feels full more quickly, making it less tempting to eat more. Whole grains help a person to feel full for longer, because they release their energy more slowly.
Fiber and whole grains can also help to reduce the risk of a number of conditions related to metabolic syndrome.
Metabolic syndrome is a condition that involves a number of health problems, including type 2 diabetes, high blood pressure, and cardiovascular problems. It is more common in people with obesity.
A doctor or dietitian can help to suggest a strategy and possibly a suitable weight-loss program.
Avoid crash-dieting
Trying to lose weight quickly by crash-dieting carries the following risks:
New health problems may develop.
Vitamin deficiencies can occur.
It is more difficult to achieve healthy weight loss.
In some cases, a doctor may suggest that a person with severe obesity should follow a very low-calorie liquid diet. A health professional should monitor this strategy to ensure that the person remains safe while following the diet.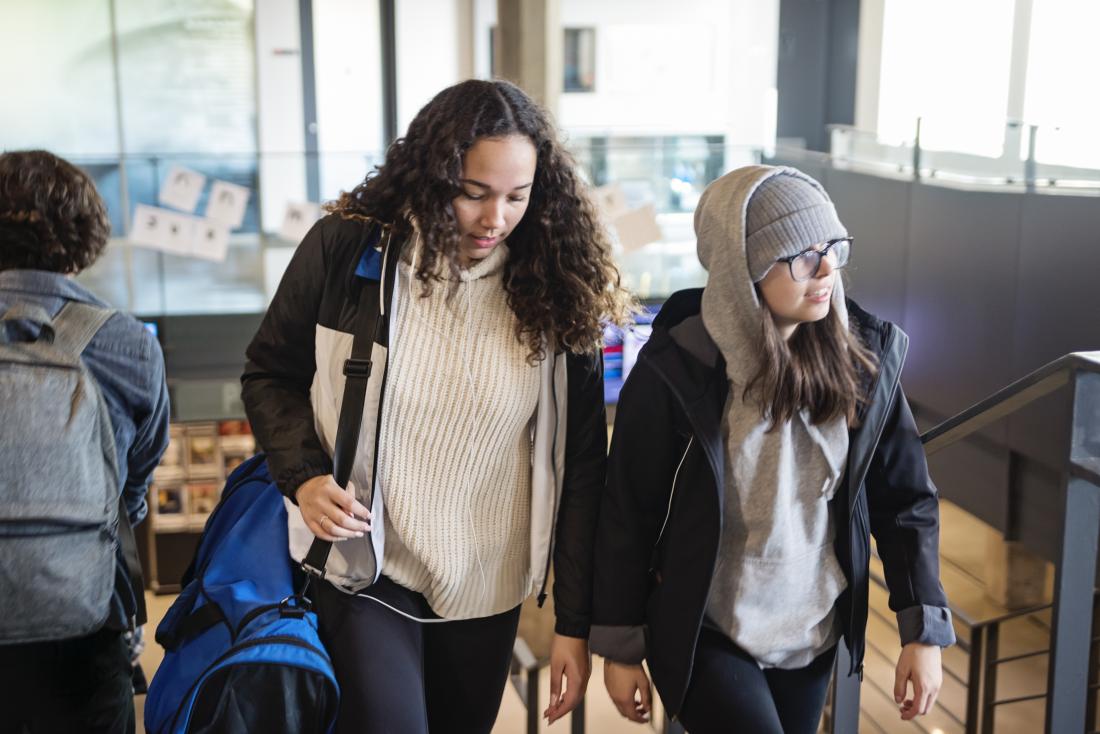 Climbing the stairs instead of taking the elevator can be good exercise.
While the body does burn some calories even when a person is just sitting or sleeping, for most people, the more active they are, the more calories the body will burn.
However, this can take time. To lose one pound of fat, a person needs to burn 3,500 calories.
Good ways to start getting active include:
walking briskly
swimming
using the stairs instead of the elevator
getting off the bus or train one stop earlier and walking the rest of the way
Doing chores such as gardening, housework, or walking the dog all contribute.
The CDC suggest doing 60–90 minutes of moderately intense activity most days of the week.
People who are not used to exercising or who find it difficult to be active due to health or mobility problems should speak to a health professional about how to exercise and how to get started.
A person who is not in the habit of exercising should not start with too strenuous an activity, as this could pose a health risk.
3. Weight-loss medications
A doctor will sometimes prescribe medication, such as orlastat (Xenical) to help a person lose weight.
However, they usually only do this if:
dietary changes and exercise have not resulted in weight loss
the person's weight poses a significant risk to their health
The National Institutes of Health note that people should use medication alongside a reduced-calorie diet. Orlastat does not replace lifestyle changes.
Side effects include gastrointestinal symptoms, such as fatty stool and increased or decreased defecation. Some people have reported unwanted effects on the respiratory system, muscles and joints, headaches, and others.
From 1997 to 2010, doctors were able to prescribe sibutramine, too, but the United States Food and Drug Administration (FDA) withdrew approval in 2010, due to concerns about serious adverse effects.