Committed To Beauty
We are truly committed to deliver only the best
of our treatment as an aesthetic clinic and it is
reflected in our extensive range of treatment
- be it locally or internationally.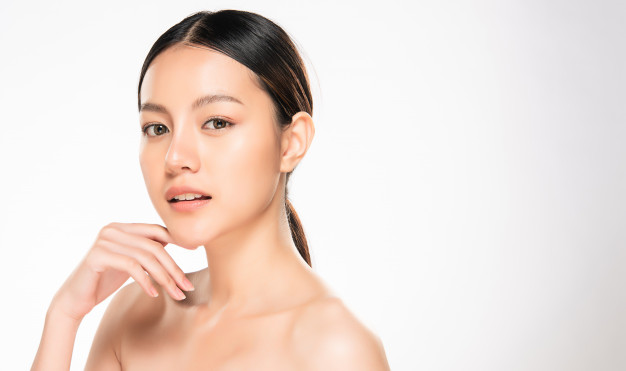 VIPPS Clinic has been an aesthetic clinic in Puchong, Malaysia for 7 years. Previously known as VIP Koreana Clinic, the aesthetic clinic is one of the most trustworthy aesthetic clinics with professional doctors who are able to help you achieve your desired beauty and look through non-invasive and non-surgical treatments. 
We are a total beauty solution aesthetic clinic that provides comprehensive medical aesthetic services and consultations for plastic surgery under one roof. Our aim is to help you achieve your idea of beauty and aesthetic with the assistance of our trained and qualified professionals who are attentive to every detail. 
Our team of medical professionals work hard to heighten your natural beauty and boost your self-confidence through our safe, measured, and experienced procedures. VIPPS Clinic was founded on the principles of providing a comprehensive range of aesthetic treatments and skincare solutions that not only works, but also gives you a great experience while you're at our aesthetic clinic. 
VIPPS Clinic prides ourselves on upholding the highest standards within the industry – with our excellent team of doctors and attentive personnel who only deliver the best of our aesthetic clinic treatment.
The VIPPS Clinic Aesthetic
VIPPS Clinic believes that to feel good about oneself, we must enhance the natural beauty we have with a little tweak that can be taken at an aesthetic clinic. The cosmetic enhancement procedures are just some of the ways we can help our patients to feel and look good once they step out of our aesthetic clinic after a treatment or a procedure. 
Despite whatever others think, small treatments done on a person's body or face at an aesthetic clinic that is backed with expert advice and support, these treatments can help you achieve the best possible result in the most painless way. 
Our goal is simple – we want to enhance your beauty according to your ideal and idea of what beauty is. We make it our mission to provide a service that is customised to your entire treatment as well as your individual specific requirements. 
Make life-changing decisions and experience VIPPS Clinic in a positive, relaxing, and exciting journey today.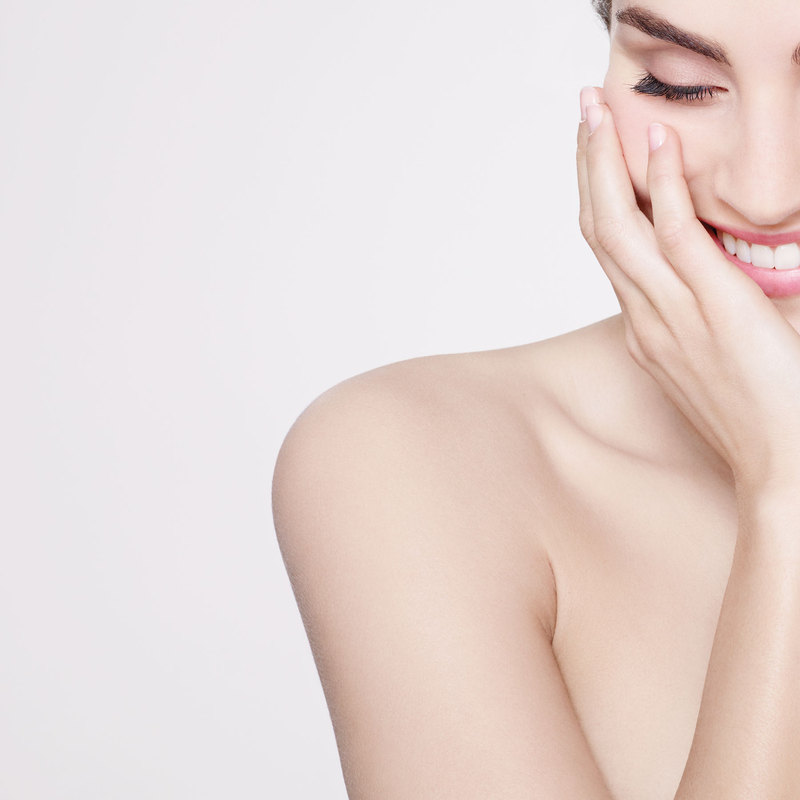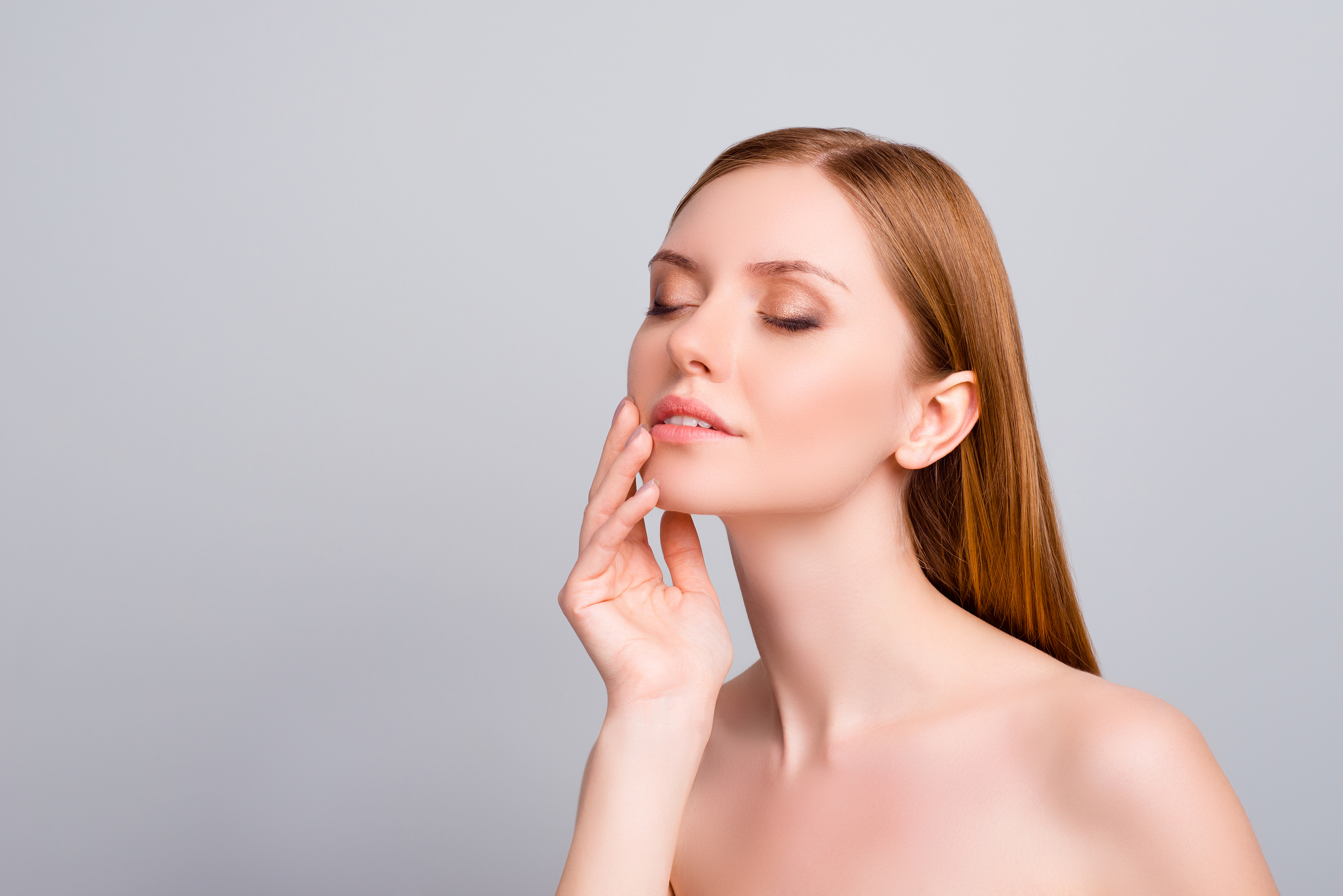 As an aesthetic clinic, we are equipped to serve your beauty needs with safe, painless, and most importantly, professional results that are quick and non-invasive. Our team of experienced personnels are here to give you the best of moral and guidance support as well as assurance when you undertake our minimally non-invasive beauty aesthetic procedures right here at our aesthetic clinic. 
Aside from that, we are a highly skilled, experienced, and have a dedicated team of personnel who have exclusive affiliation with a highly-esteemed and internationally recognized cosmetic surgery centre in Korea. VIPPS Clinic is exclusively affiliated to the VIP International Plastic Surgery Centre in Seoul, Korea. This establishment is an esteemed and internationally recognized establishment that provides quality service and care in Korea's vibrant cosmetic surgery scene. 
All of the surgeries will be performed in Korea, where patients can rest assured that the best of pre-to-post surgical attention in the industry will be given to them. 
Right here in Malaysia, our aesthetic clinic has an impressive range of treatments that makes us truly a convenient all-in-one aesthetic clinic and centre for those who are seeking for an aesthetic fulfillment post-surgery.